Fix Margins in Microsoft Word
If you are using Microsoft Word and need to fix the margins – this is how you do it.
Just click on Layout > Margins > and then the type or size of margin you want.
Review the image below.
You can also type in the size directly in the measurements box. Review the second image below.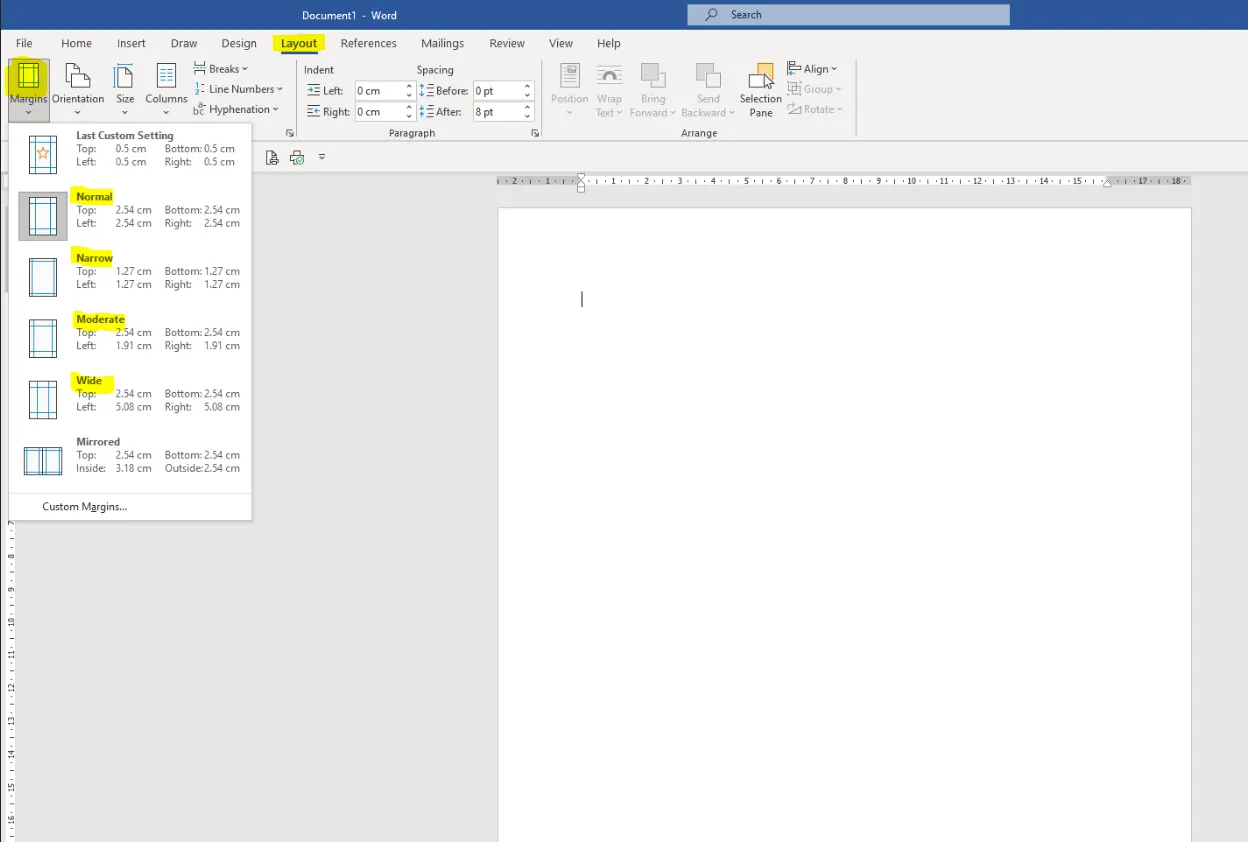 Need More Help?
Need more help to Fix Margins in Microsoft Word? Use ms word for dummies. One of the easiest ways to learn MS Word.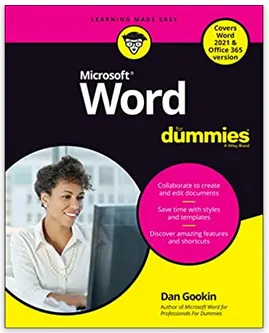 That should fix it. If it doesn't work for you – leave a comment.