The table of contents in word feature is a great feature if you know what you are doing. If not – it is very frustrating.
You can waste a lot of time trying to fix it if you don't know how. There are several steps you must take to format it correctly.
Check 1:
Make sure you have your Styles sorted out. MS Word styles control your document. If you don't know how to use the styles feature, you need to learn this first. The styles control the table of contents.
Check 2:
Make sure you know what style your text is in the body of the document. Some styles look similar so you need to check all styles in the body of your document.
This is easy by opening the styles box.
Check 3:
Right click on your table of contents if it is already inserted in your document and update it. If it isn't inserted yet then you will have to do that.
You will need to update it every time you make a change to the headings in the body of your document.
Need More Help?
Need more help? Use ms word for dummies. One of the easiest ways to learn MS Word.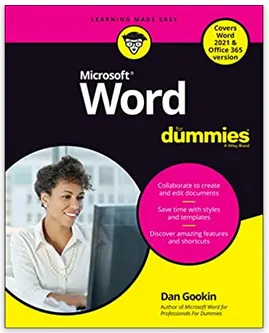 That should fix it. If it doesn't work for you – leave a comment.